What Is The Real Estate Agent Commission In Chicago?
Sellers, Buyers, Real Estate Agents
Typically, in Chicago, the REALTOR® you decide to hire to help you sell your house will receive 6% of the final purchase price of your home. Selling a home is a big decision and requires a lot of hard work on both your side, and your real estate agent's side.

Real Estate Commissions In Chicago
In Chicago, the average commission rate is 6%, which is split in half between the listing agent and the buyer's agent (3% each). Depending on their agreement, they will also share that 3% with their brokerage.

Examples:

If your home sells for $350,000, 6% is $21,000. $10,500 will go to your agent and $10,500 will go to the buyer's agent.
If your home sells for $550,000, 6% is $33,000. $16,500 will go to your agent and $16,500 will go to the buyer's agent.
If their agreement with their brokerage is another 50/50 split, your agent may only be receiving $5,250, or $8,250.

What Services Are Involved?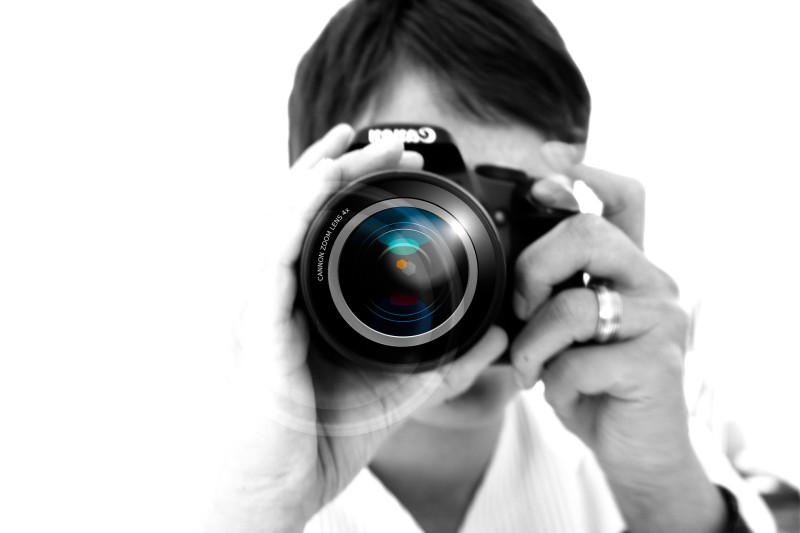 Commission is usually negotiable with your agent, but if they lower their rate, it may mean they have to get rid of certain services they can no longer afford for you. It could affect things like:

Purchasing marketing materials
Number of platforms your home is listed on (Facebook, newspaper ads, multiple listing websites, etc.)
Professional photography
Professional staging

What Is The Average Time A Home Stays On The Market In Chicago?
The median home value of a home in Chicago is currently $229,000 and will, on average, spend 125 days on the market. This number may drastically change depending on a number of factors, including the location of your home, the time of the year, and who your REALTOR® is and how they market your home. Having a local expert to help you decide when to sell your house is very important. They know the ups and downs of the market, what popular trends are in the neighborhood, and most importantly, when and how to list your house.

Do I Have To Pay My Real Estate Agent When Buying A House?
If you are buying a house, you are not technically paying your real estate agent out of your pocket. Their commission rate will be set in the listing agreement of the home.

Do I Have To Pay My Agent Even If They Do Not Close The Deal?
No, you are not obligated to pay your REALTOR® for their services unless they have successfully closed a deal.

The housing market is constantly changing so it is best to have a professional's help to decide when to sell your house and how much to list it for. What is also important, is talking about their commission rate. Do not be afraid to bring up the topic – honest agents will explain to you why they can or cannot negotiate, and if they are willing to lower their rate, they will explain to you what services will need to be taken away.

Disclaimer: rates and prices subject to change.
Our Chicago REALTORS® are happy to help you:


Agent Name: Eric F. | View Agent Profile>>
Serving Area: Chicago
"Just knowing the market is not enough. You must be able to convey a message and establish an effective negotiation strategy tailored to each individual transaction."


Agent Name: Giovanni L. | View Agent Profile>>
Serving Area: Chicago
"I have been successfully helping people with their real estate needs in the Chicagoland area & surrounding suburban areas for over a decade."


Agent Name: John Michael G. | View Agent Profile>>
Serving Area: Chicago
John is a true neighborhood expert. Since 2012 he has been congratulated as one of Chicago's Top REALTORS®, and he also gives back to many local organizations including Chicago Children's Hospital, Sunshine Kids, Habitat for Humanity, Chicago All Stars Project, and the Special Olympics.